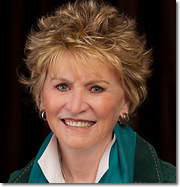 Welcome to Pro EFT,™
Life Coaching and Tapping Workshops
Pro EFT™ is a leading provider of EFT Workshops in the San Francisco Bay Area, as well as Life Coaching Services around the world.
Lindsay Kenny, EFT Master and expert Life Coach, has been utilizing EFT since 2000 to help others achieve happiness, joy and peace of mind.
Once you learn the basics of EFT (tapping,) you can apply it yourself, easily. EFT allows you to dissipate many of life's challenges, such as frustration, anger, anxiety, stress and pain.
Our purpose is to help you make informed decisions about your physical and emotional health. As leaders in the field of emotional freedom, we take our responsibilities seriously…but we have a lot of fun doing it. Let us assist you in being the best parent, employee, boss, friend or person you can be.