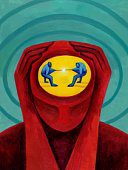 Congratulations for wanting to learn
about the different types of Reversals.

When applied correctly (which is easy,) this knowledge could greatly improve your results with tapping. There are also a couple
of other free bonuses on the Reversals page. ;-)
To access this valuable, FEE information, simply fill out your name
and valid e-mail address below. This will also automatically subscribe you to our "Occasional Hot Flashes" Newsletter, to which you can easily unsubscribe at any time.
By getting this free video you will also be added to our occasional "Hot Flashes" newsletter, with EFT updates, news, and more. You can unsubscribe at any time. If you already receive our newsletter, just use the same e-mail address you use for that to avoid getting duplicates. If you can't remember, just unsubscribe to one of the duplicates when/if you get them. :-)
<
>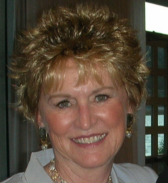 Read about our Level 1 and 2 Webinar/Teleclasses
If you are not directed to the Reversals page immediately after you register above, please let us know
Enjoy, Lindsay


body.